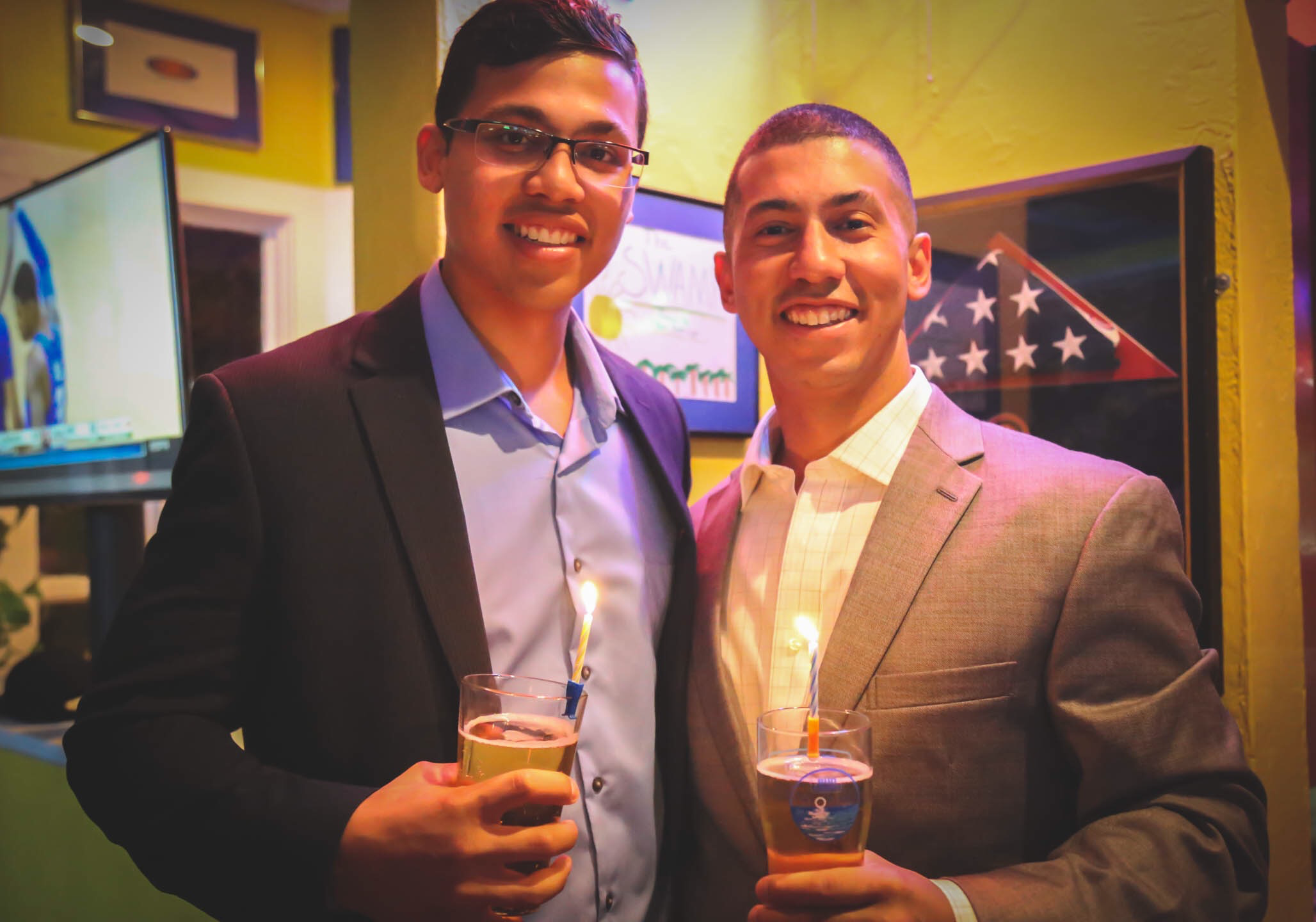 Wish Clips are the newest drink accessories for birthdays and parties. The patent pending design makes it the only birthday candle holding clip. Bring the Wish Clips celebration to birthdays, graduations, anniversaries, and other party events to put an end to boring parties!
Wish Clips was founded in 2016 after thinking of the idea while at a large birthday dinner. Unable to speak to the birthday boy at the end of the table and not having brought a gift, in typical college-student fashion, the thought to send a beer with a birthday candle on it came about. Nine prototypes later, the Wish Clip was born!
Brothers Cohen and Logan Harris are the founders and operators of the company. The two graduated with Engineering degrees from the University of Florida and seek to get Wish Clips into all bars and restaurants as well as in retail stores.